Today I learnt that I should always mean what I say
We've all heard about it: the law of attraction, the power of positive thinking. That speaking and thinking with conviction will result in, well, results! As an adult you soon learn that in order to rely a message and to find supporters, you need to present your idea with conviction. That your energy can be contagious. There is no better way to have people believe in you, than them seeing your excitement about something and them seeing *you* believe in you!
The same principle works when communicating with children
Today I found out that my youngest (Miss5) lost a key to a very special, handmade, wooden chest. It is a mini replica of Skrzynia Krakowska, which my cousin sent for her from Poland. Let's just say I have never been as serious about her doing as she's told as I was today!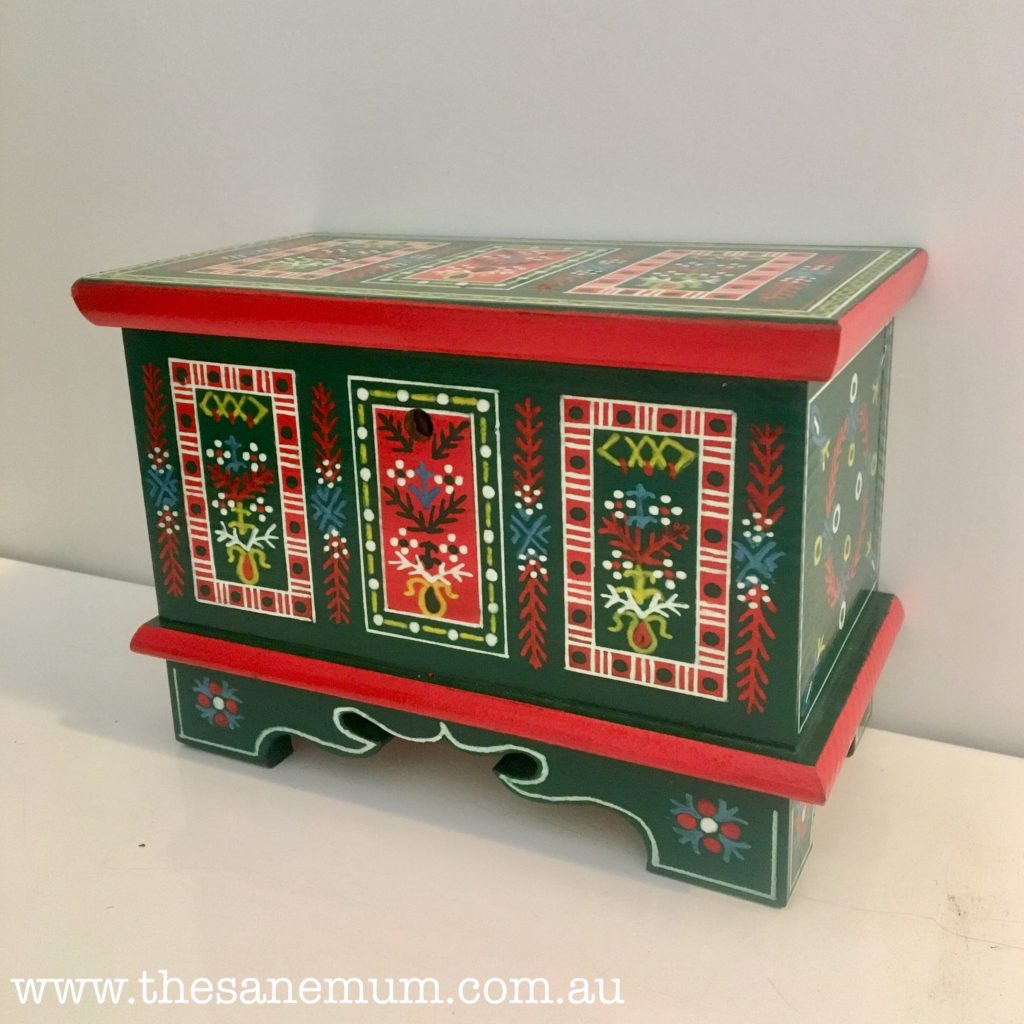 Continue reading →